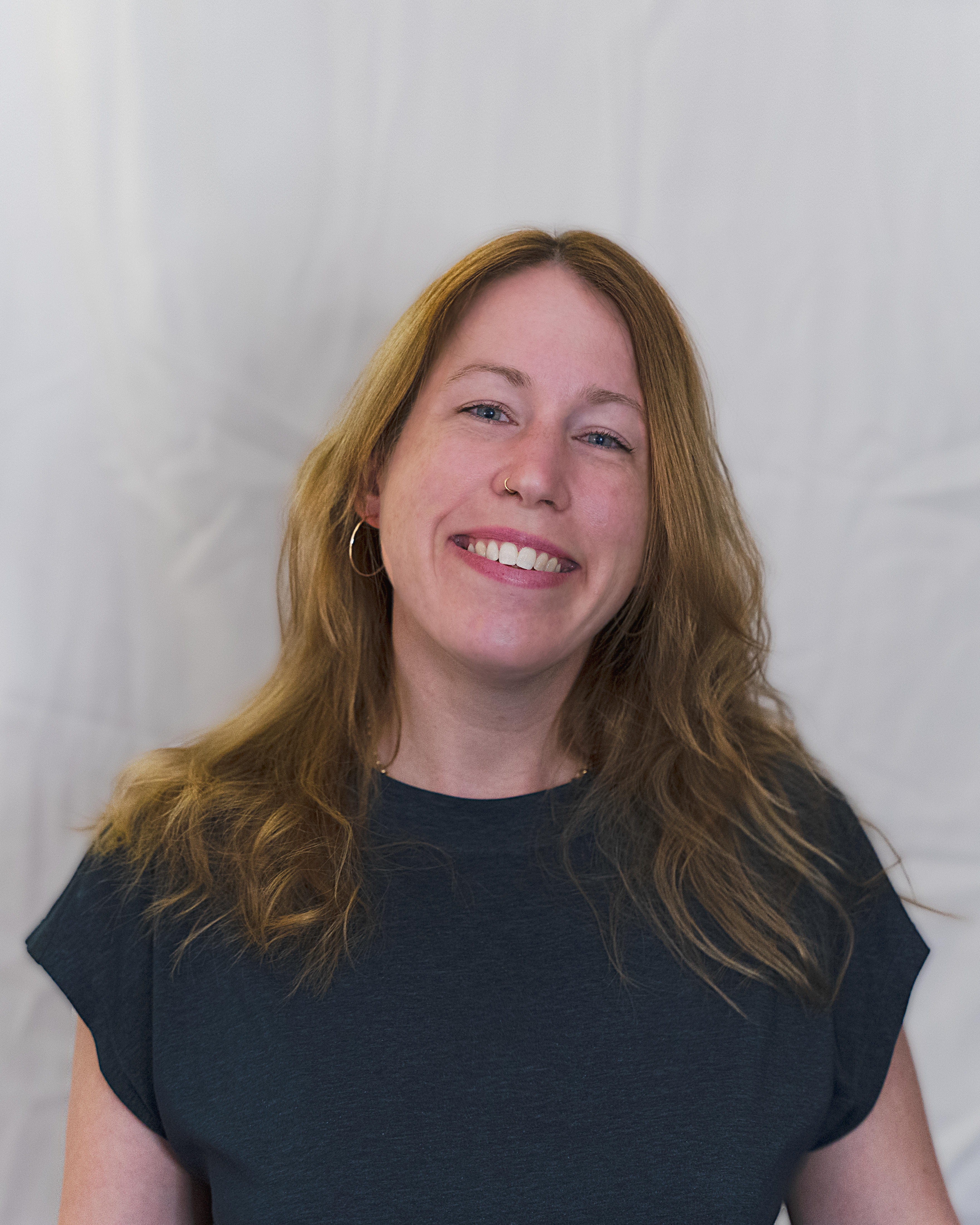 and I am an outdoor, adventure, and fine art photographer.
I discovered photography while backpacking New Zealand in 2004 with only a 6 MP digital camera
. Back then, I had to save my files on CD in a Computer Café whenever I could. 
After returning home photography and travel were missing for a while in my life. Until I finished my engineering degree a few years later.
Every spare cent I did invest in travel from there on. Morocco, France, Portugal, Spain, Iceland, Indonesia and many more. But the country which changed everything was Nepal.
Before that Nepal journey in 2015 I got a brand new camera and I had pictures in my mind of towering mountains and secluded towns
.
The connection woven in those 5 weeks is influencing my work today and has formed me as a creator, explorer and storyteller
.
"Motivated by pure curiosity and passion I capture subjects in their natural environment and light.
It is my intention to leave space for the various objects to add depth and density to the composition.
I photograph the world as it appears to me, while connecting through the lens with the world around me."