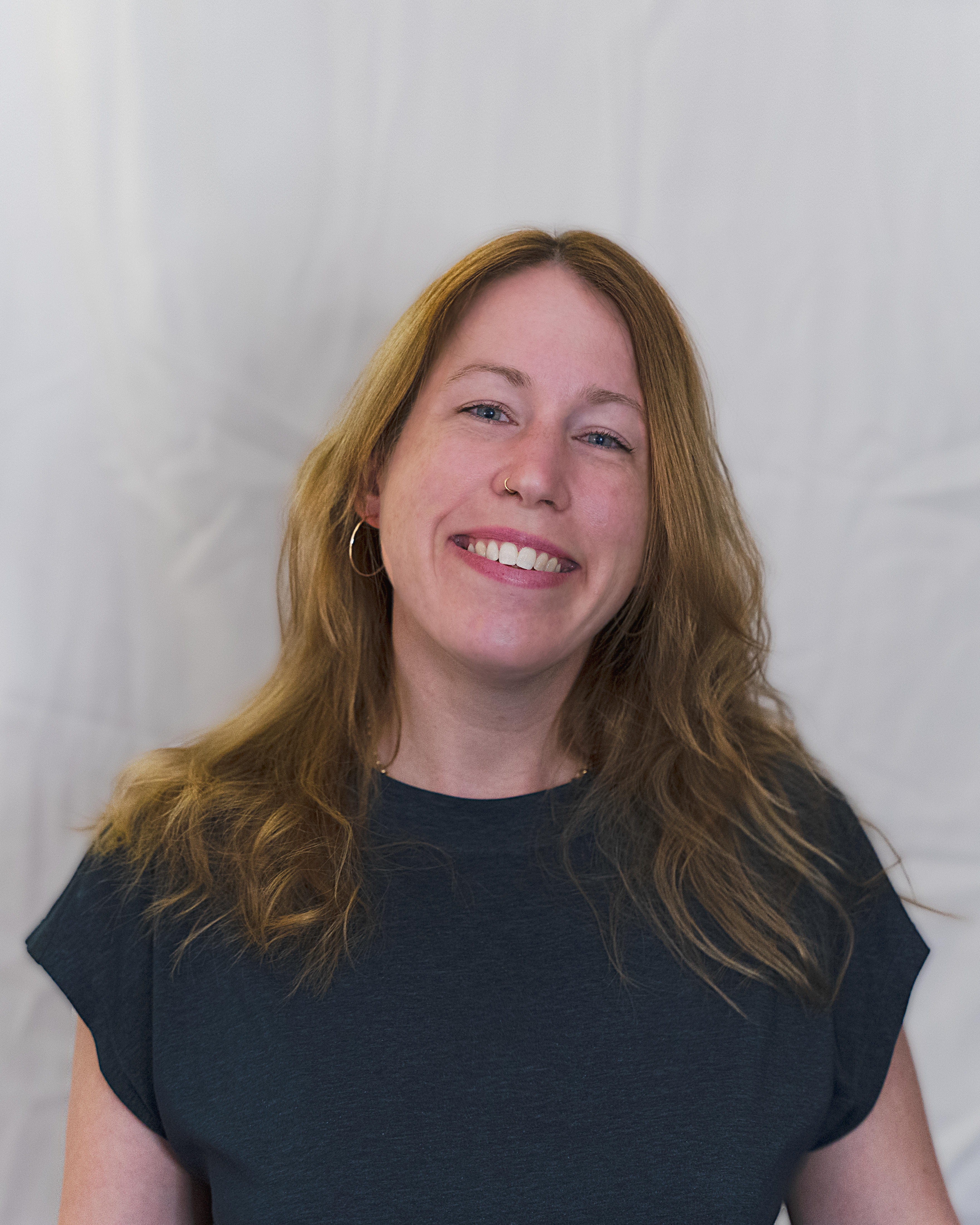 a contemporary adventurer and fine art photographer.
My love affair with photography began on a backpacking trip through New Zealand in 2004, when I was armed with only a humble 6 MP digital camera.
Back then, I had to save my files on CD at the nearest computer café whenever I could.
Years went by and photography and travel took a back seat as I focused on my engineering degree.
But as soon as I graduated, I set out to explore the world and capture its beauty through my lens.
Morocco, France, Portugal, Spain, Iceland, Indonesia, and many more countries called my name, but it was Nepal that changed everything.
In 2015, I arrived in Nepal with a brand new camera and a mind full of dreams.
The towering mountains and secluded towns of Nepal captivated me, and over the course of 5 weeks, I formed a connection that still influences my work to this day.
With each click of the shutter, I tell the story of my adventures and share the wonders I have seen.
"Driven by an insatiable curiosity and passion for adventure, I seek to capture the beauty of the world around me through my lens.
I believe that the natural light and environment of a subject can add depth and dimension to a composition, so I strive to preserve these elements in my photographs.
My goal is to create images that not only show the world as I see it, but also allow the viewer to experience a connection with the world through my lens."